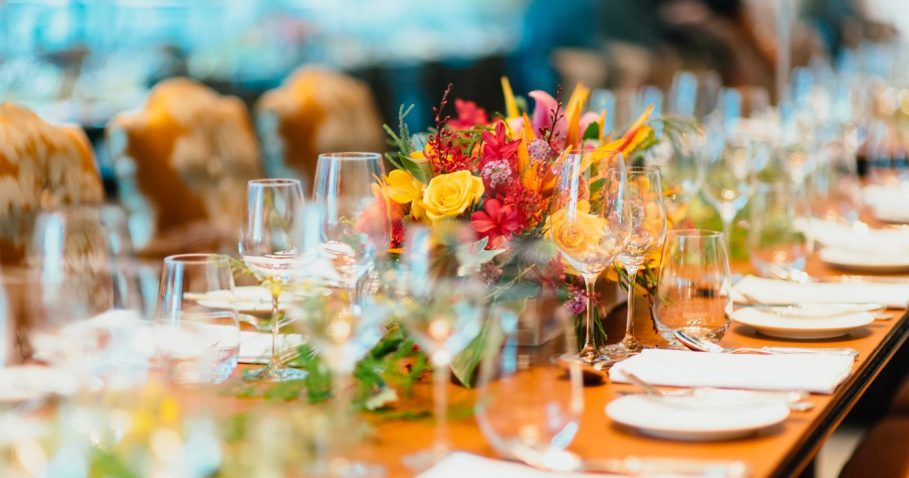 Wine & Dine: Eating Out in the Helderberg…
Wine & Dine ….Enjoy a diverse, yet equally fabulous selection of eateries in and around the Helderberg and surrounds. Here are a few to get you going.
Casual Dining
Giovanni's Italian Restaurant | Tel: 021 850 0616.  A delicious selection of excellent Italian dishes and no matter how infrequently you visit, you will always be greeted like a regular.
Henri's Restaurant | Tel: 021 852 6442. Comfort food with a modern global influence in a relaxed setting with a great selection of eats including their renowned, well aged beef and seafood.
De Brasserie Tel: 021 853 3833.  De Brasserie offers continental inspired cuisine with a varied selection of starters and salads, excellent beef and fresh seafood dishes with great sea-views.
__________
Formal, yet relaxed
Mont Marie Restaurant | Tel: 021 880 0777.   Passionate about food! Mont Marie transforms simple ingredients, mostly home-grown, into exquisite and effortlessly presented meals in a relaxed atmosphere.
Guardian Peak | Tel:021 881 3899 .  A popular destination with magnificent views serving excellent, yet unpretentious bistro-style food.  Fabulous steaks and award winning wines.
Avontuur Restaurant | Tel: 021 855-4296 .| Offering a range of dishes that burst with flavour, including light meals and divine desserts. Avontuur continues to impress with their generous portions that are a visual feast.
__________
Fine Dining
Camphors Restaurant  | Tel: 021 847 2131. | Enjoy exceptional country cuisine inspired by the freshest seasonal produce from their organic garden to create a culinary journey through each season.
Rust en Vrede Restaurant Tel: 021 881 3757 .| Transforming simple ingredients into exquisite meals and blending authentic flavours into tasteful and effortlessly presented dishes with a bold, fresh approach.  Always exciting!
Waterkloof Restaurant Tel: 021 858 1491. | The award winning Waterkloof Restaurant put their emphasis on using only the freshest seasonal ingredients with their award winning, contemporary-classic dishes and fine wines.
Wine tasting
Blomendahl Vineyards : Blomendahl is an artisanal distillery and winery in the cool climate of the Elgin mountains. That prides itself on truly crafting its own wines and spirits. Unlike many distillers we make our spirits from scratch ourselves. So that you know where it (and our carefully sourced quality ingredients) comes from.
We're one of the few distilleries in the world using grapes as the base for our spirits. Which we originally made into high quality wines and stored on the barrel. Our master distiller then had a dream to produce the highest quality Gin, Vodka and other spirits from our wines by triple distilling them to make our base neutral spirit.
We then use this base spirit to handcraft our various products. We are also proud to be extending our range and introducing various products into South Africa.